blog@jtucker.co.uk (Jon Tucker) said on the 0000-00-00 00:00:00
Up and coming Dub Raggie band, DubHeart
Was great to see a local band doing well on national television,
DubHeart in the UK's Best part-time Band competition, on BBC 4.
To start with, their first interview went well, with good comments coming from the presenters, so they were asked to come and perform in front of a live audience.
They were the first act on the stage and rightly warmed up the audience and basically, won the night.
So they were through to the grand final, again they played a great set, but unfortunately were pipped at the post, but as they say, taking part is the important part of this show.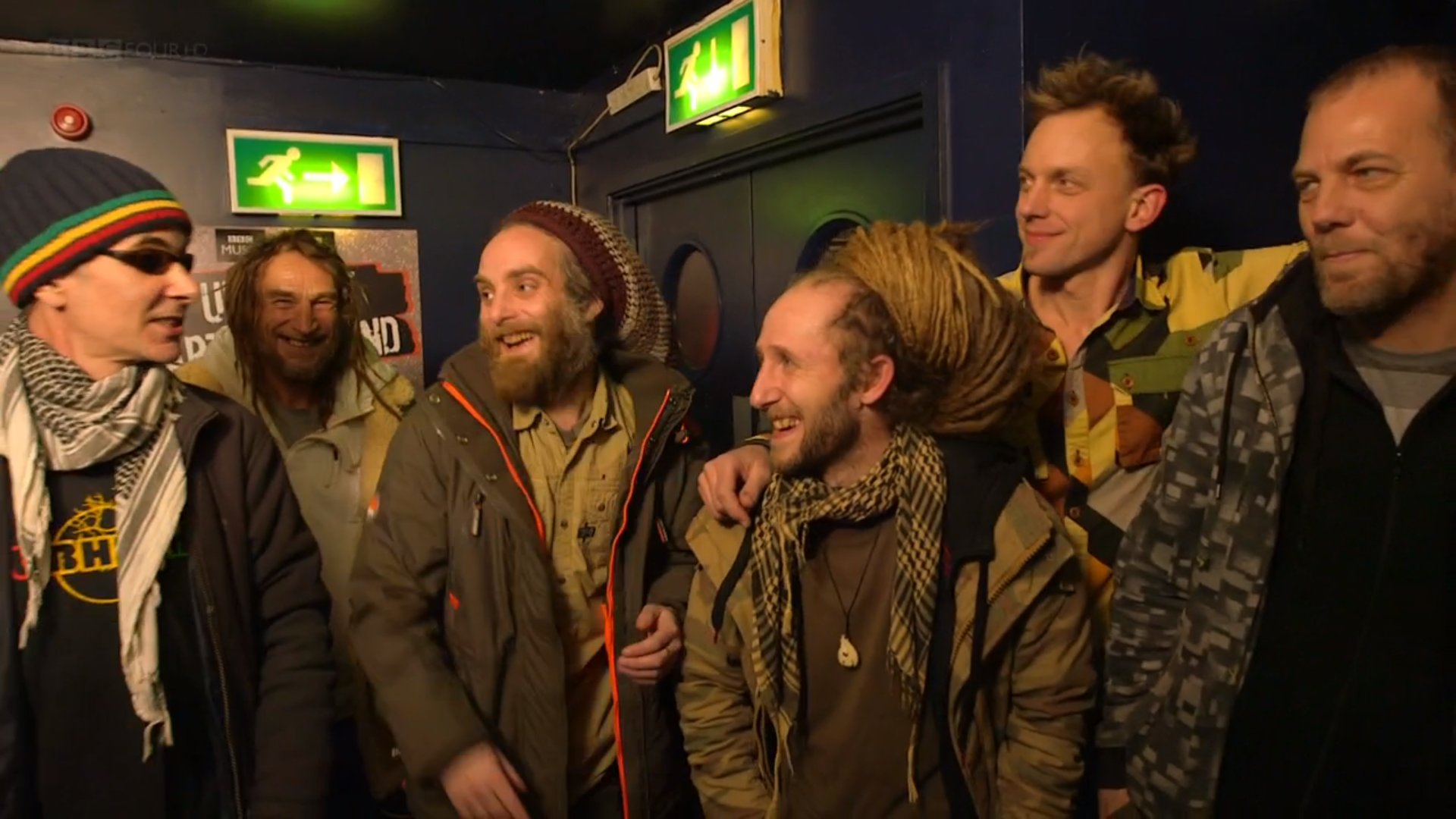 Well done, DubHeart, as always, you were the best to us. And now other can see too.
More of their music can be obtained from
Karnatone Records

Comments


Add your comment here





Add Topic

Add your topic here

Blog