Here
Projects that I am working on or an at least following:-
Human Behavioral Biology by Robert Sapolsky | Standford University
Human Behavioral Biology is an interesting subject and everyone should take note
https://www.stanford.edu/
Human Behavioral Biology by Robert Sapolsky | Standford University
A must watch for everyone, but it is long
TED Ideas worth spreading
TED is a nonprofit devoted to Ideas Worth Spreading - through TED.com, our annual conferences, the annual TED Prize and local TEDx
http://www.ted.com/
If you've got a minute or two spare then TED can fill the gap, always an interesting range of subjects
SEO Investigations
Looking to determine the best methods of getting your site seen
To ensure you are going to see good results from SEO, firstly you need to start with your data and define terms that they will use to find you.
Many people like Wordpress sites, since it allows them to create a website, otherwise it would be too much work, but then you have to stick with it and make it work. Really it is like using a steamroller to open a nut. It has to be all things to all people, so it's starting size is 9Mb. the site you are looking at is less than 100kb! and can do far more than the restrictions that Wordpress impose.
Ensuring you have the correct Title, Description and Keywords to help redefine what your page is about.
The next step is looking for high quality links from sites that rank highly, is one of the best ways to ensure you are seen as trustworthy.
Site such as
Google+
,
LinkedIn
,
Twitter
and
Facebook
are popular and get the ball rolling, but then where next ...
xing.com
< >
addme.com
< >
musicmoz.org
< >
bpubs.com
< >
vicnet.net.au
< >
freedownloadscenter.com
< >
webdirectory.com
< >
321webmaster.com
< >
joeant.com
< >
acicuecano.com
< >
yxdmw.com
< >
Find4sites.com
< >
4all.blahoo.net
< >
artuo.us
< >
bestbacklinks.info
< >
australiaz.com
< >
addurl.se
< >
ydetector.biz
< >
zoyya.com
< >
rocktheadored.com
< >
Blue Brain Project
The goal of the Blue Brain Project is to build biologically detailed digital reconstructions and simulations of the rodent, and ultimately the human brain.
http://bluebrain.epfl.ch/
Google Guide
I am a Google Trusted Reviewer
https://www.google.com/local/guides/
You may get a visit from me,
updating your online presence.
Helping getting you in front of your
potential customers.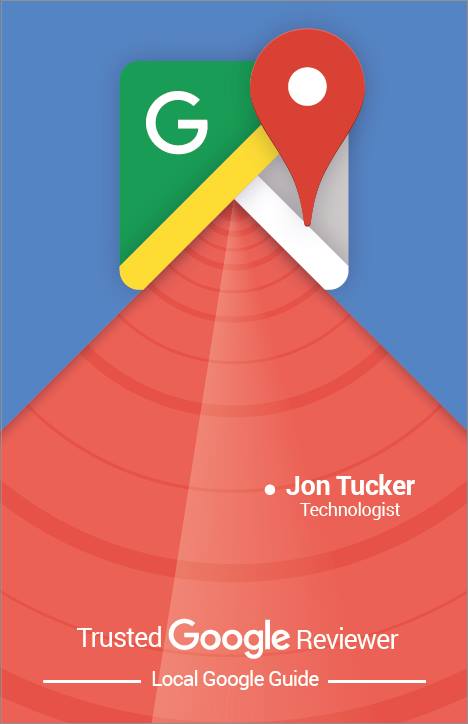 UK Ladybird Survey
The Ladybird Survey aims to facilitate the recording of all the UK's ladybirds.
http://www.ladybird-survey.org/
YouTube Friends Link
Link up with YouTube Friends
https://youtu.be/addme/1eaOyYK9z_Gq7Wo-Q5gdK9PHKfv6Qw
Hengistbury Head
Nature watch on Hengistbury Head
Visit Hengistbury Head Visitors Centre
Hengistbury Head Tri-view Full screen